The following people are (or have been) involved with the Douglass Phonetics Lab in various ways. Many of them have broad interdisciplinary interests, and also work in other labs or research groups on campus.
Current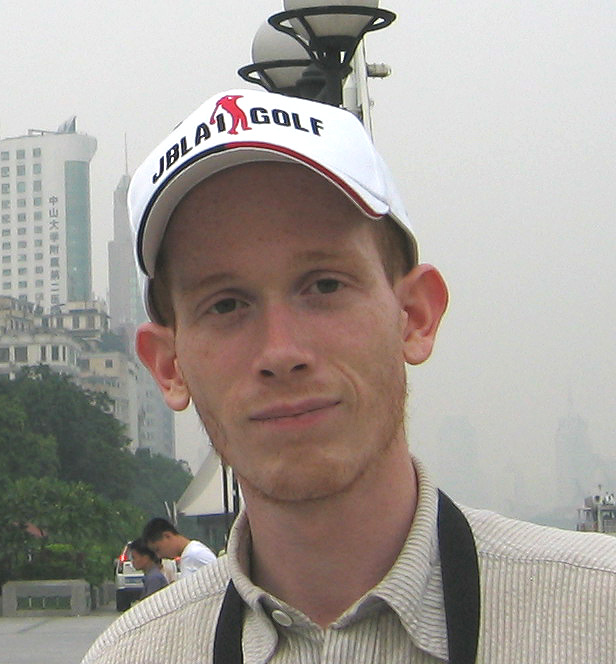 Dan Brenner is currently looking into production and perception of reduced speech. He also has an interest (or several) in the Chinese languages, Japanese, and Korean. Dan has also worked on spontaneous speech in many varieties of English, and on use of automatic speech recognition with reduced speech. Dan is a graduate student in Linguistics.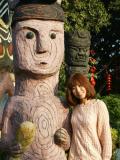 Yan Chen is currently a PhD student in Linguistics. She is working on the acquisition of tonal contrasts, especially whether visual information like tone marks can facilitate the learning of very subtle tonal contrasts. is She also working on speech processing and lexical access in tonal languages.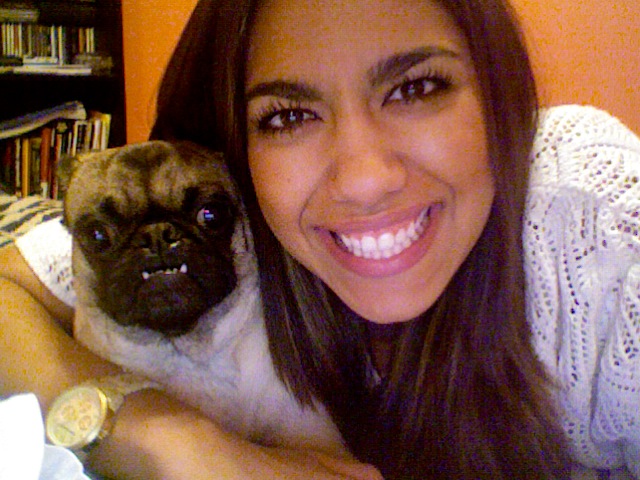 Ana Gonzalez is a first year graduate student working towards a PhD in Linguistics. She received a BA in Linguistics and a BS in Speech Language Hearing Sciences at the University of Arizona. She is interested in language acquisition in pre-schoolers, as well as speech sounds in different accents, and second language acquisition. She is bilingual in Spanish and English, and has recently finished her minor in French, adding another language to her list.

Maureen Hoffmann works in Southeast Asia on the linguistics and anthropology of endangered languages and language revitalization. She has also conducted research on the tonal system of an underdocumented dialect of Thai. Maureen in a graduate student in the joint Ph.D. program in Anthropology and Linguistics.

Sam Johnston works with automatic speech recognition technology, and has developed a grapheme-based system using Sphinx for the Scottish Gaelic language. His main interests are in computational linguistics and phonetics, and has also worked to develop a text-to-speech system for the Tube Talker speech synthesis system. He is currently a PhD student in Linguistics.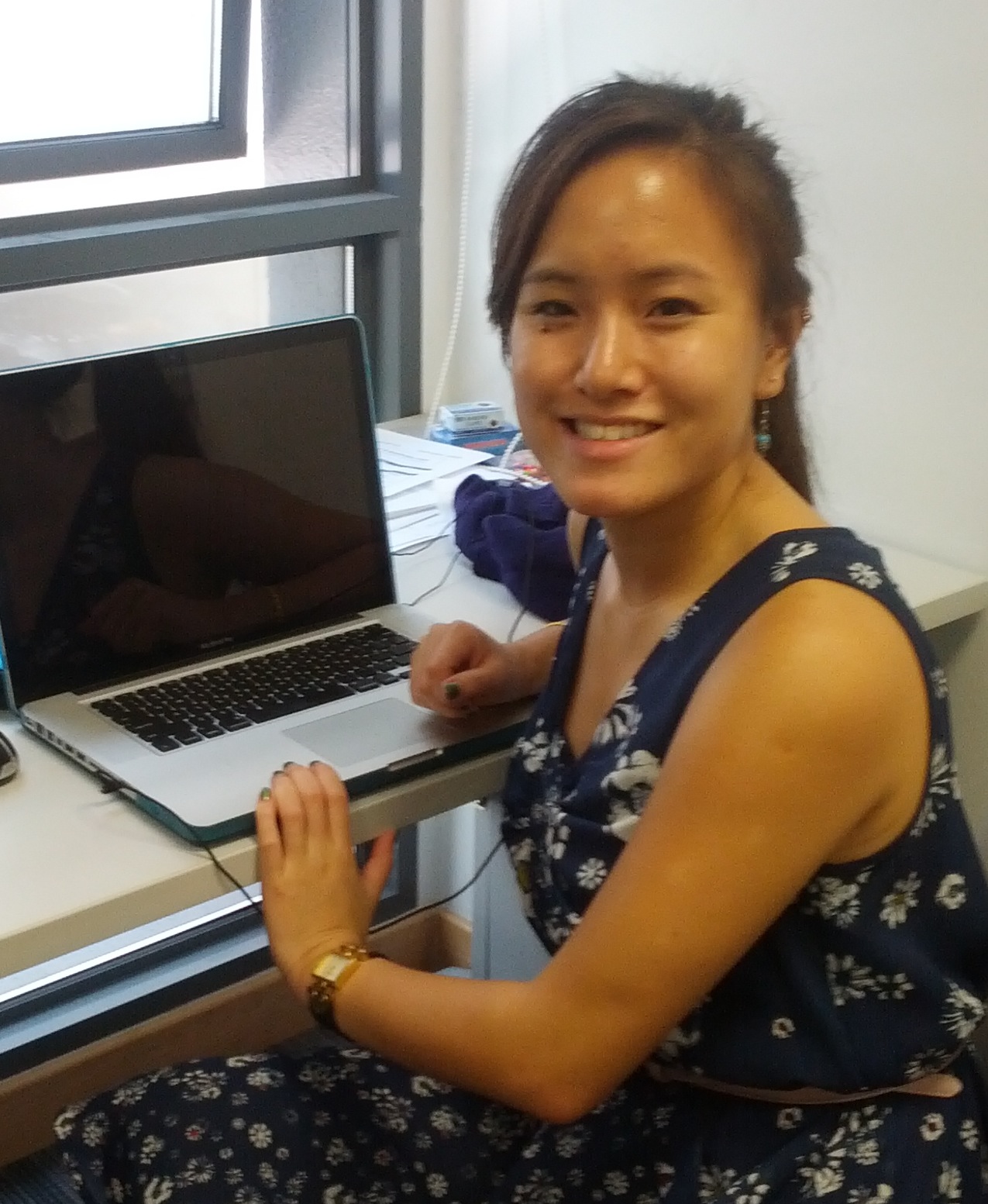 Priscilla Liu is investigating how Singaporeans use and perceive how others use Singapore English, particularly through sociophonetic analyses. She is also interested in processes of enregisterment and indexicality and how minute linguistic phenomena become linked to larger ideologies about language and identity. Priscilla is a graduate student in the joint program in Anthropology and Linguistics.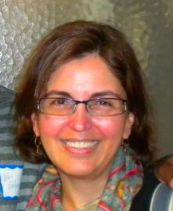 Denise Osborne is currently working on the perception and production of sounds in second language, specially the acquisition of Portuguese and English as a second language. She is a Ph.D. student in SLAT (Second Language Acquisition and Teaching) and also holds a teaching position at the University of Wisconsin, Platteville.
Jae-Hyun Sung is interested in the phonetics-phonology interface and morphology in Korean and English. She has worked on palatalization in Korean using ultrasound, and a corpus-based analysis of vowel harmony in Korean ideophones. She is a graduate student in Linguistics, and is also involved in the APIL lab.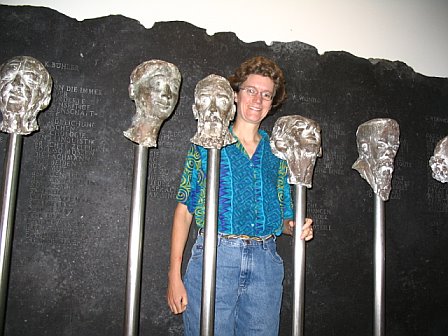 Natasha Warner is the director of the Douglass Phonetics Lab, and is an associate professor in the Linguistics Department. Her research is in two areas: phonetics/psycholinguistics and language revitalization. In phonetics and psycholinguistics, She focuses on reduced, conversational, casual speech. She is interested in how much variability there is in the ways we produce and reduce or omit sounds, and in how listeners manage to understand speech despite that variability. How can a speaker decide to pronounce "but I was like..." as [brʌʒləiʔ], and how can a listener still find it completely intelligible? In language revitalization, She works with the Mutsun Amah Tribal Band of California. Mutsun hasn't had a native speaker since 1930, but there are huge quantities of written documentation on microfilm, and an active revitalization movement represented by the Mutsun Language Foundation in the community. With community and academic collaborators, Warner works on analyzing the written data, writing language teaching materials, and spreading the language in the modern community.

Alumni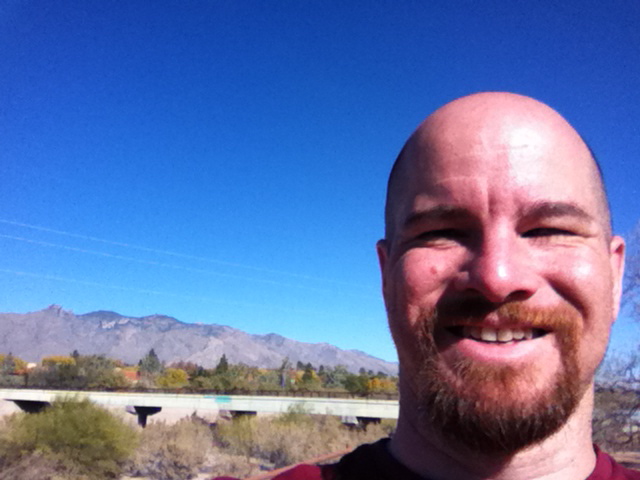 Darin Arrick worked on the lexical database for the Mutsun dictionary project. He also wrote his senior Honors Thesis on a phonological topic in Mutsun. He obtained his MA in Linguistic Theory and Typology at the University of Kentucky, focusing on historical linguistics, morphology, language contact and borrowing, and Latin.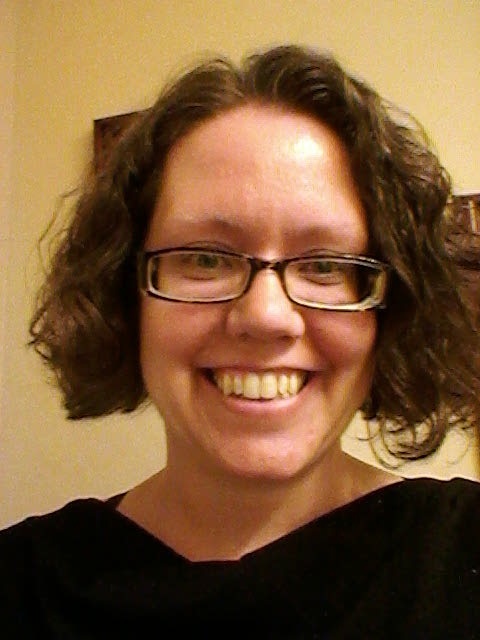 Karen Barto-Sisamout worked on how native speakers of a tone language, Mandarin, acquire the intonation system of English. In general, she is interested in L1-L2 interactions in prosody. She also has interests in Lao phonetics. Karen recently graduated from the SLAT (Second Language Acquisition and Teaching) program.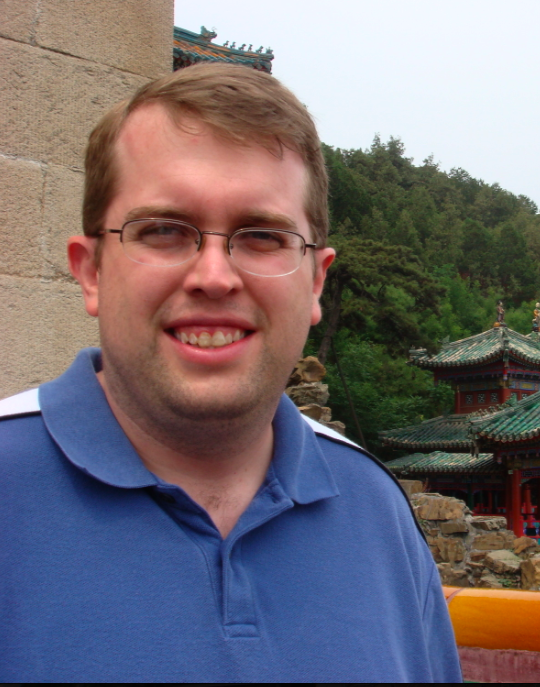 Jeff Berry (2011) has worked on the processing of ultrasound images of the vocal tract using methods inspired by work in computer vision and machine learning for recognition of facial expressions. He is interested in how real-time vocal tract imaging can deliver both theoretical advances in phonetics/phonology and practical applications in speech technology. Jeff served as a postdoc at the Italian Institute of Technology, and currently works as a research scientist at InsideSales.com.
Sonya Bird completed her dissertation, "Phonetics and Phonology of Intervocalic Consonants of Lheidli," in 2002. Sonya performed extensive acoustic analysis of Lheidli, an endangered Native American language spoken in British Columbia . She is a faculty member at the University of Victoria, where she is working on timing properties of doubly articulated sounds in Dakelh and St'at'imcets as well as other topics.

Lynnika Butler has worked on the role of literacy in phonological representation in El Salvadoran Spanish. She is also working on the Mutsun language revitalization project. Lynnika is now the language program coordinator for the Wiyot Tribe in California, and is working on revitalization of Wiyot.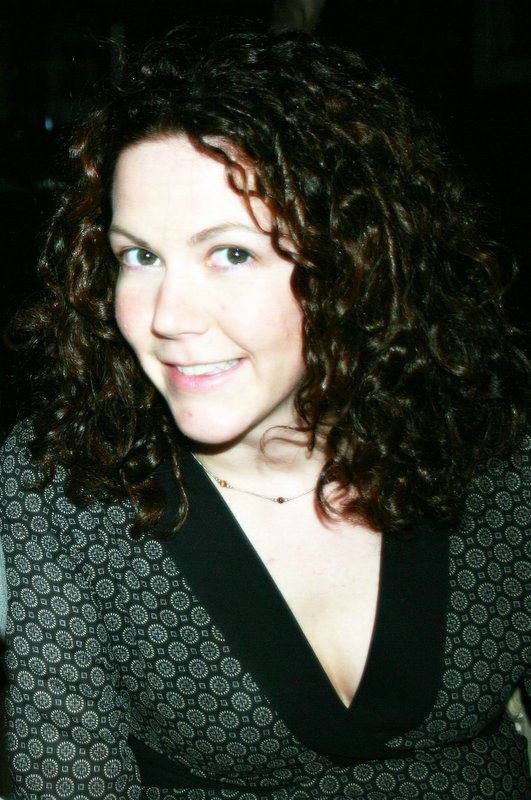 Maggie Camp (2009) investigated Japanese lesbian speech, both in terms of acoustic and perceptual analyses as well as sociolinguistic expressions of identity, for her dissertation. Maggie is now a faculty member in the East Asian Studies department, University of Arizona.
Miriam Diaz (2010) completed her dissertation on L2 vs. L3 acquisition of the Portuguese vowel system. Her interests generally are in acquisition of phonetics and phonology of Spanish and Portuguese. She is a faculty member at Concordia University, Montreal.

Erin Good (2008) worked on the interaction between prosody and the semantic meaning of an utterance. She also worked in the Phonological Acquisition Lab investigating how children acquire prosody.
Rachel Hayes-Harb (2003) completed her dissertation in the SPAM lab and the Douglass Phonetics lab with work on acquisition of second language phonological categories. She is a faculty member at the University of Utah.
Cathy Hicks Kennard (2006) completed her dissertation on the ways female and male drill instructors use their voices to convey authority as drill instructors. She is a faculty member at Central Michigan University.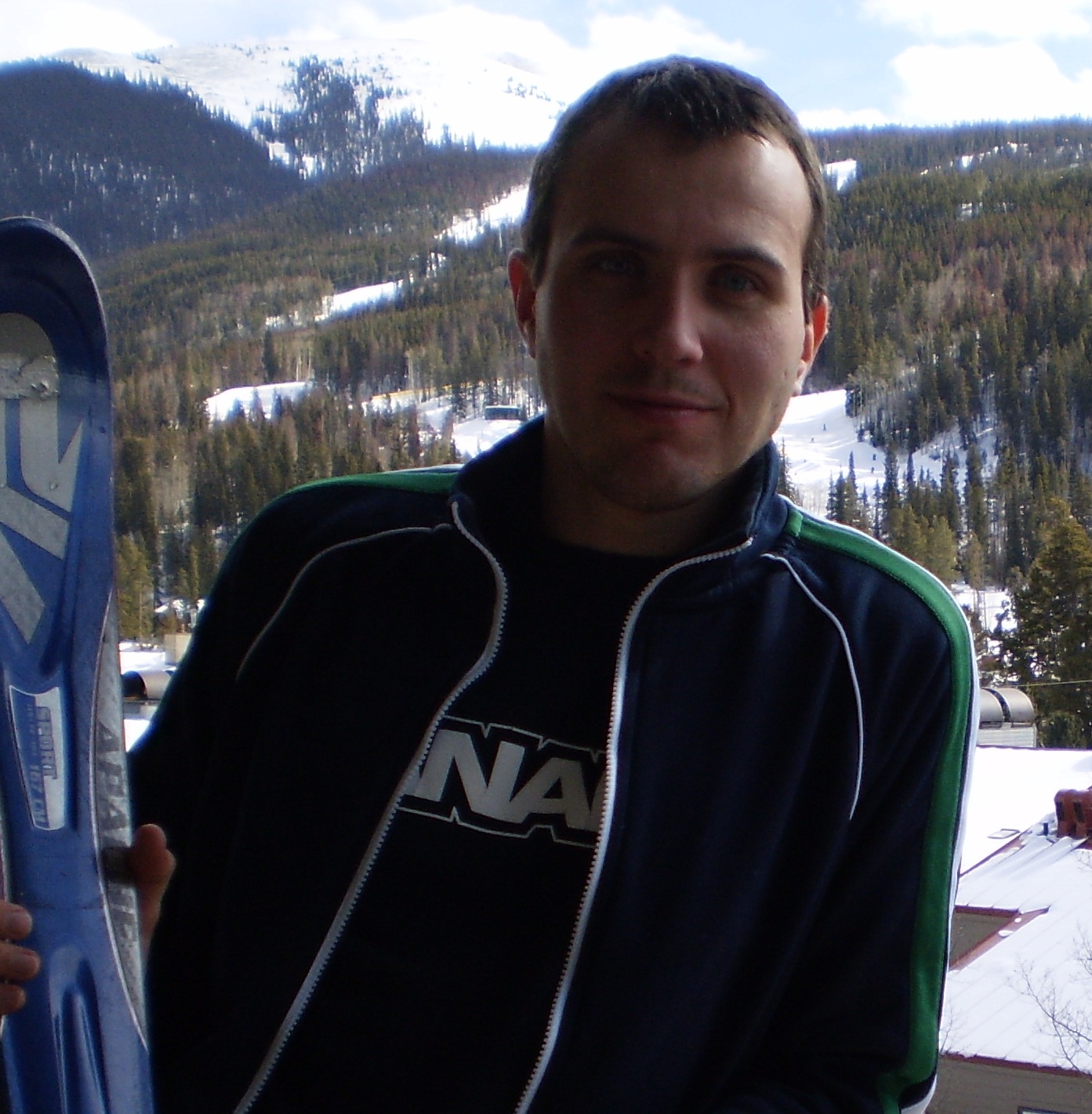 Viktor Kharlamov (2014) worked on production and perception of phonetically neutralized contrasts in various types of speech. Previously, Viktor has also worked on syllabification, consonantal deletion, and morphological decomposition. Viktor is currently at Florida Atlantic University.
Liberty Huskey completed her senior honors thesis (2010) on palatalization of velar stops and fricatives in Chilean Spanish, comparing it to Mexican and Castilian Spanish.
Sunjing Ji has studied non-native learning of tone distinctions, particularly implicit distributional learning of tone.

Keith Johnson (2007) investigated second language acquisition of the Spanish trill, using both acoustic and aerodynamic methods. Keith is now a faculty member at California State University, Fresno.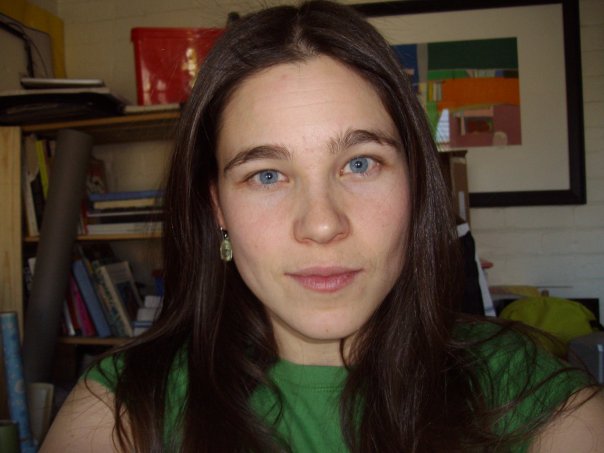 Amy LaCross (2011) investigated the psycholinguistic processing of vowel harmony and other phonological patterns in Mongolian for her dissertation. She has also worked on learning of semi-regular vowel harmony, and has constructed an electronic corpus of Mongolian. She is now working as a Post Doctoral Researcher in Dr. Fiona Bailey's lab at the Department of Physiology at the University of Arizona
Kyoko Masuda worked on Japanese speakers' acquisition of the r/l contrast. Kyoko is a graduate of the SLAT Program, and is a faculty member at Georgia Tech.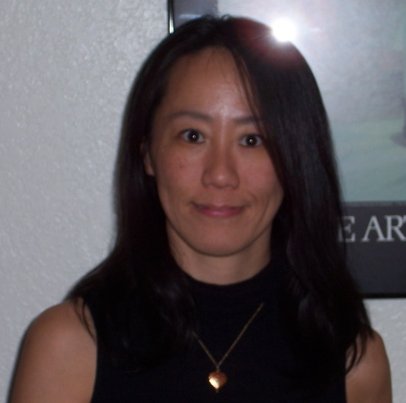 Yuka Matsugu performed acoustic analyses for a project on the realization of fricatives and affricates in Japanese. She also studied the production of Japanese semivowels, /y/ and /w/, which is published in 2008 (co-authored with Timothy J. Vance). Click here to download.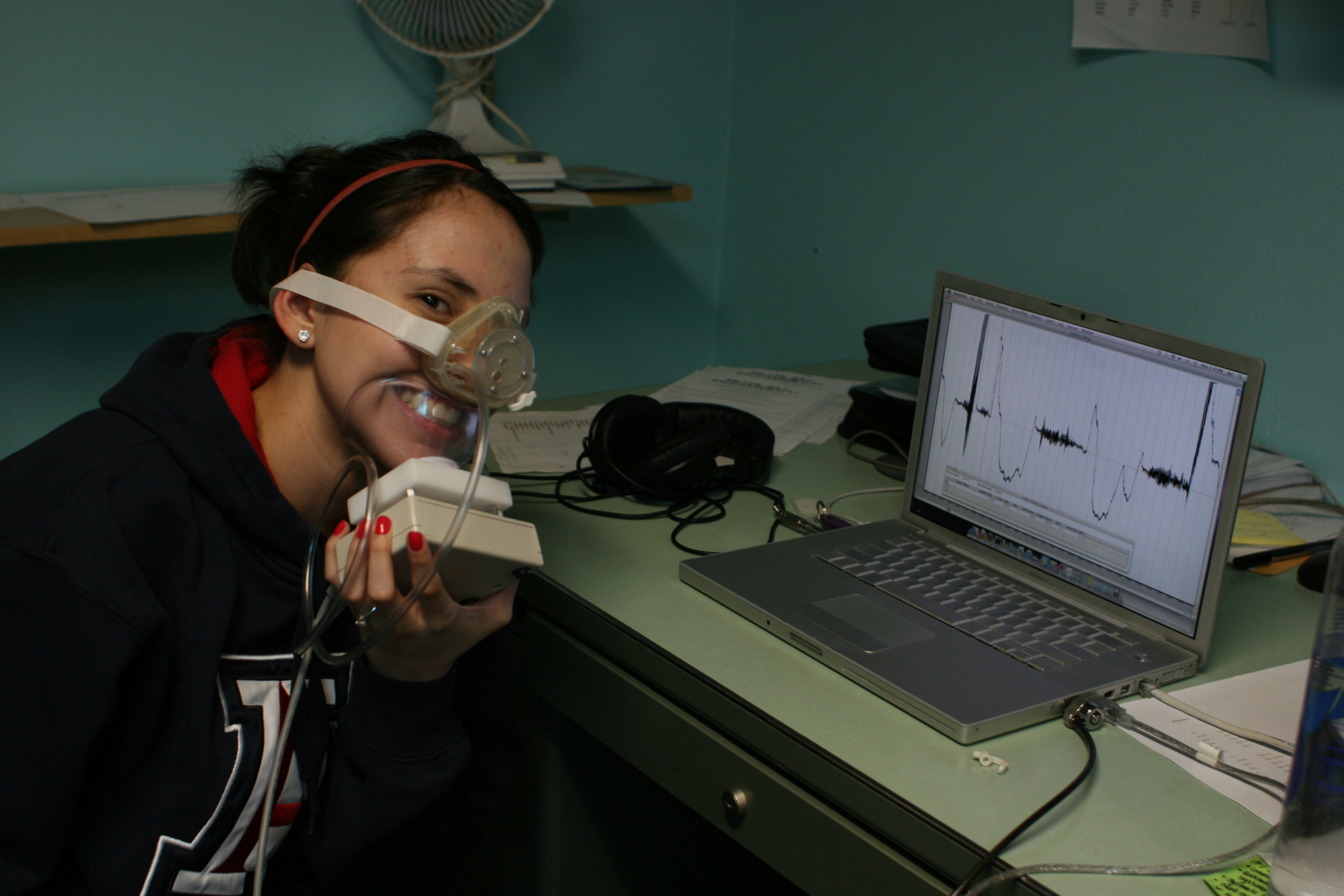 Andrea Morales worked in the lab as an undergraduate student. She has since graduated with a B.A. in Linguistics.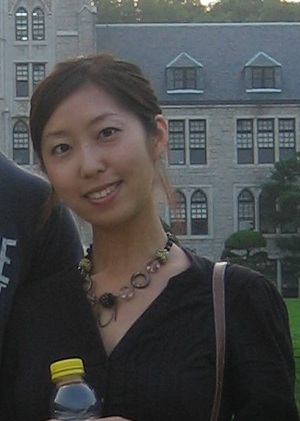 Hiromi Onishi worked on the acquisition of Japanese as a second and a third language. She investigated how the learner's level of the second language influences the perception of sounds of Japanese as a third language. Hiromi was a graduate student in the East Asian Studies Department. Currently, she is a faculty member at Grinnell College.

Naomi Ogasawara (2007) worked on psycholinguistic processing of Japanese devoiced or deleted vowels. Naomi completed her Ph.D. in linguistics in 2007 and is now a faculty member at the University of Aizu.
Atsuko Oyama worked on language and gender and sociophonetics in Japanese. Her research focused on in how listeners judge speakers as young and feminine based on certain ongoing sound changes. Atsuko was a graduate student in the East Asian Studies Department.

Natalya Samokhina has investigated the phonetics and phonology of voicing assimilation in consonant clusters in Russian native and non-native speech. She completed her PhD in the SLAT program and is now a faculty member in Russian at University of California, Santa Cruz.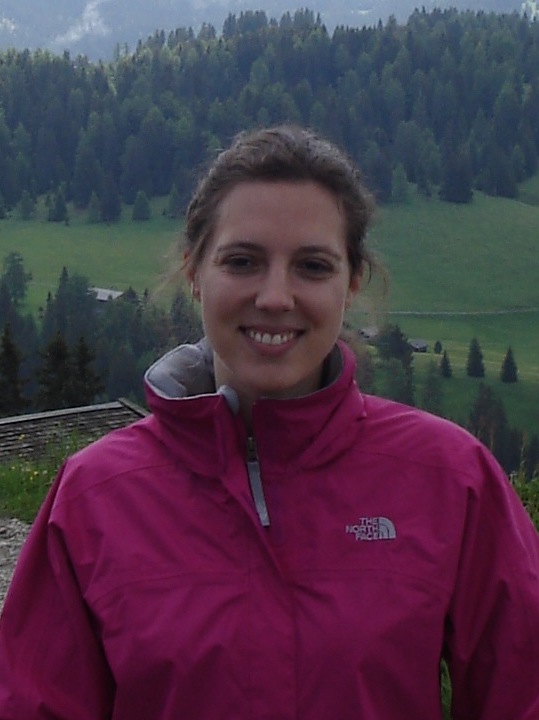 Jessamyn Schertz graduated from the University of Arizona in 2014 with a PhD in Linguistics. She worked on bilingual speech perception and production. Other projects included corpus work on reduction in non-native speech and cross-linguistic phonetic featural enhancement in clear speech. She currently holds a post-doc at the University of Toronto.

Benjamin V. Tucker (2007) is interested in fine phonetic detail and the production and processing of spontaneous speech. He has also worked on documenting and describing the phonetics and phonologies of two highly endangered languages, Chemehuevi and Mohave. Ben is a faculty member of the Department of Linguistics at the University of Alberta.

Heather Van Volkinburg worked as an Undergraduate Research Assistant on the Mutsun database project. She graduated from the University of Arizona with a BA in Linguistics in 2008. She completed a Ph.D. at Columbia University in Psychology and now works at Barnard College.
Anna Woods completed her senior honors thesis (2010) on Mandarin listeners' perception of the affricates j vs. zh (pinyin) in spontaneous, conversational speech.
Home | People | Research | Links
University of Arizona | Department of Linguistics